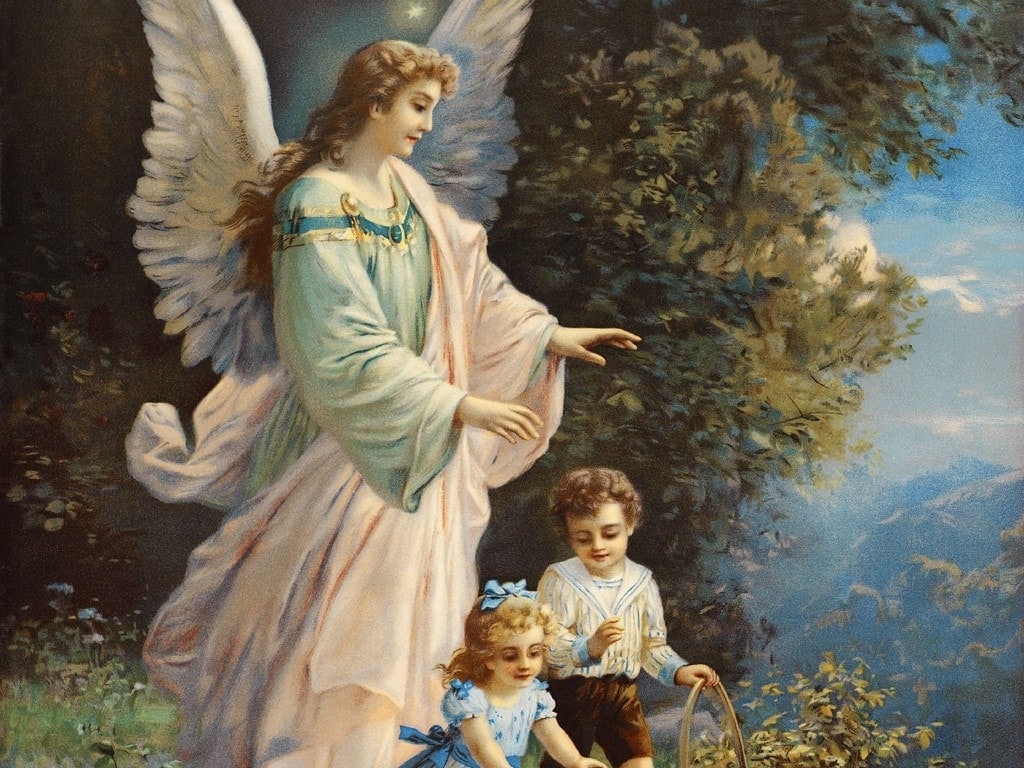 Pray this powerful prayer to your Guardian Angel to protect you from all evil
This prayer to the guardian angel is an alternative to the popular "Angel of God" prayer.
Many are familiar with the "Angel of God" prayer to the guardian angel. It is a simple prayer, taught to children and preserved in adulthood. However, it is not the only prayer in the Church's rich treasure trove of prayers.
Among the many different prayers that can be said to your Guardian Angel, below is another alternative. It is a comprehensive prayer that highlights the different activities of our guardian angels. Prayer reminds us that our guardian angels are powerful intercessors who constantly protect us from evil and try to turn us away from sin. They sustain us every day and provide us with invisible help that we usually never notice.
Our guardian angels are our true "companions" in life, daily with us in our journey of holiness. If you are looking for a prayer that will help you remember this beautiful reality, here is a prayer that can be prayed daily and help you solidify a deeper relationship with them.
Faithful companion, appointed by God to be my guardian, my protector and defender, and who never leaves my side, how will I thank you for your faithfulness and love, and for all the benefits you have conferred on me? You take care of me while I sleep; You comfort me when I'm sad You pick me up when I'm sad you avoid the dangers that threaten me; you warn me of those to come; you separate me from sin, and excite me to good; You exhort me to penance when I fall, and you reconcile me to God. Long ago I should have been thrown into hell, unless with your prayers you had turned the wrath of God away from me. Do not leave me, nor ever abandon me, I beg you, but still console me in adversity, restrain me in prosperity, defend me in danger, help me in temptations, lest I fall under them at some point. Offer before the Divine Majesty my prayers and groans, and all my works of piety, and make me persevere in grace until I reach eternal life. Amen.